May 2020
SEO quick win Optimize your page titles and meta descriptions
Back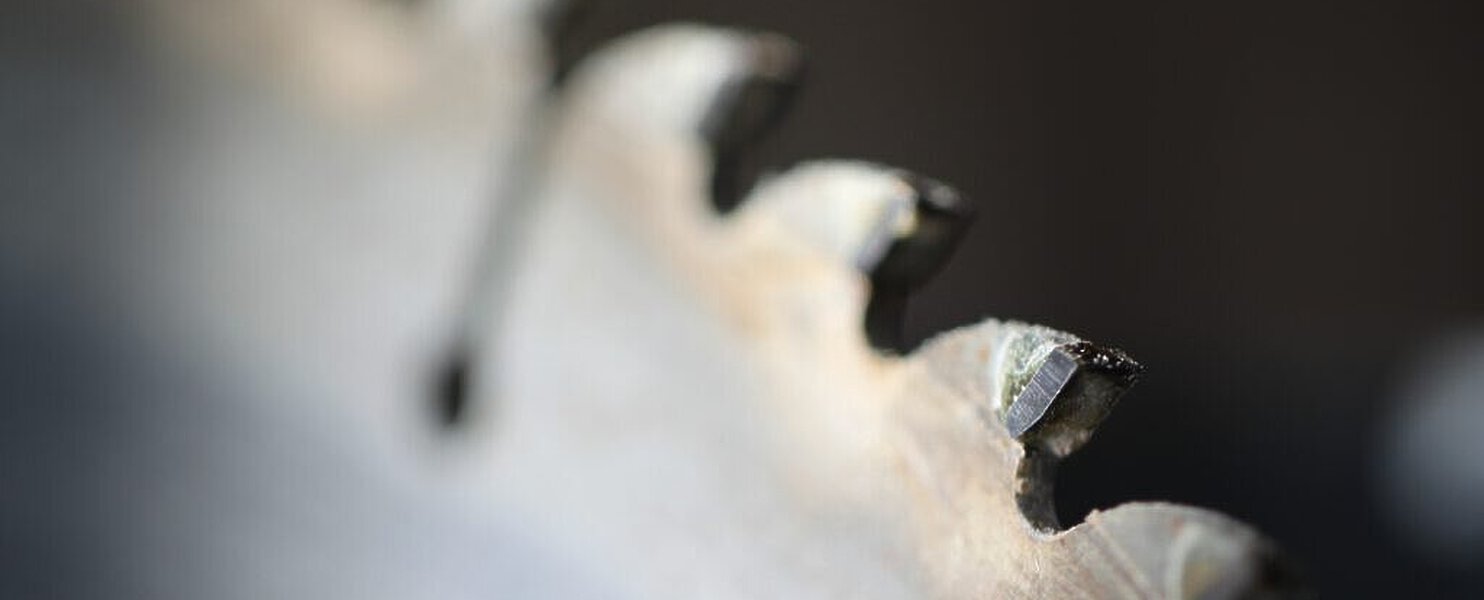 As an entrepreneur or marketing manager, do you have an hour to spare, or an employee who could use some extra work? Then it is probably an interesting option to take a look at the titles and descriptions of your pages in Google. In other words, take a look at the 'page title' and 'meta description'.
It goes like this:
Search on Google 'site: upmention.nl', replacing it with your own domain.
You will now see all the results of your website that Google has indexed.
Now ask yourself: What do I think of the titles and texts that are shown?
Then adjust it in your management system. If you can't figure it out, your web developer can help you with that.
A few points of attention for your titles and descriptions:
Use important search terms from the page.
Keep it short. Maximum 155 characters.
Use a call to action: Find out here. Download here. Etc.
Make sure it matches what is on the page or it will not be used.
Make it as unique as possible per page.
If you manage to achieve a few percent more clicks, it can still be a big sip on a drink! And especially if that click is carried out by your perfect target group.