03 February 2023
Disappointing results for tech giants
Back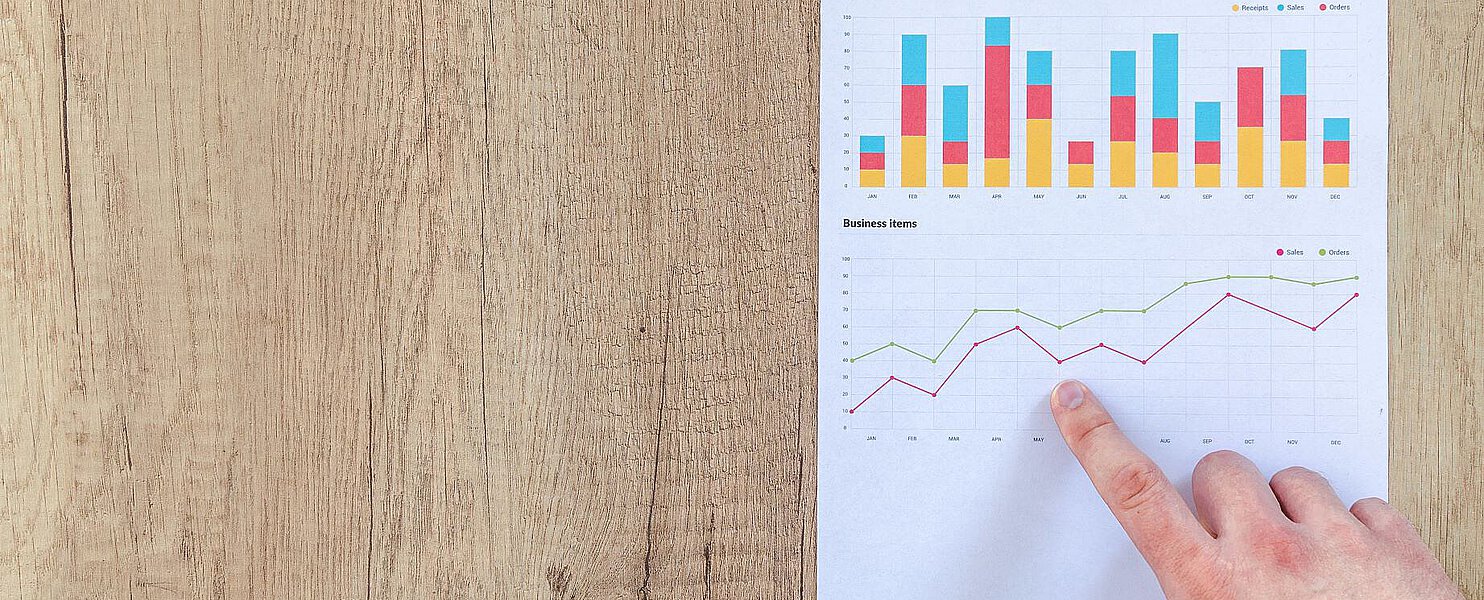 The major tech companies Apple, Amazon and Alphabet (Google's parent company) have all presented disappointing annual figures. That was already expected after a challenging year for the tech companies, full of delivery and production problems, disappointing advertising revenues and large rounds of layoffs.
Apple saw its turnover fall by more than 5 per cent in the last quarter, and Amazon could have done better. Although the latter company's turnover increased by 9 per cent, the company suffered a net loss of $ 2.7 billion, mainly due to Amazon's interest in Rivian, a maker of electric vehicles.
Google's parent company, Alphabet, is highly dependent on advertising revenue and suffers from a weakening economy. Advertisers are now less willing to invest in advertising. Alphabet's profit, therefore, fell by 34 per cent to 13.6 billion. That was less than the 15.3 billion anticipated. Last month, Alphabet laid off 12,000 people or 6 per cent of its workforce.