02 May 2023
Google's turnover rose again
Back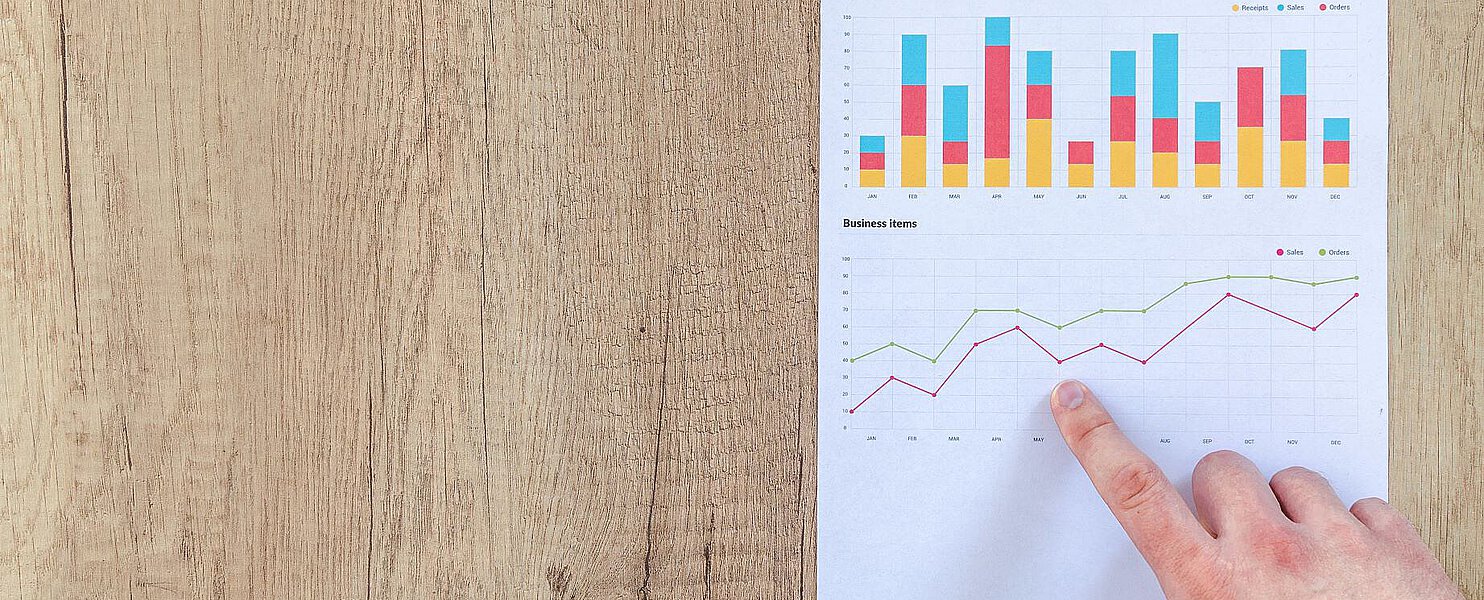 Despite increasing competition and gloomy forecasts, Google turned in more revenue in the first quarter of this year than analysts had expected. Turnover of parent company Alphabet rose by 3 percent in the past quarter compared to turnover in the first quarter of last year. In figures, the growth rose from 68.9 billion dollars (62.7 billion euros) to 69.8 billion dollars.
However, it turned out that revenue from advertising declined and that revenue from the search engine increased by 'only' 1.87 percent compared to the same quarter of last year. This increase is much smaller than in previous years. In the first quarter of 2022, growth was over 24 percent; in 2021 it was more than 30 percent.
The windfall in the first quarter of this year is mainly due to growing revenues from Alphabet's cloud services.
In January, Alphabet announced that it would cut a total of 12,000 jobs due to the weakening economy and reduced advertising revenues (or as they say: 'because the employees hired during the corona pandemic are superfluous in the current economic circumstances'). That amounted to 6 percent of the workforce. Alphabet set aside USD 2.6 billion for this in the first quarter.