15 January 2023
What is ChatGPT and why is Google so afraid of it?
Back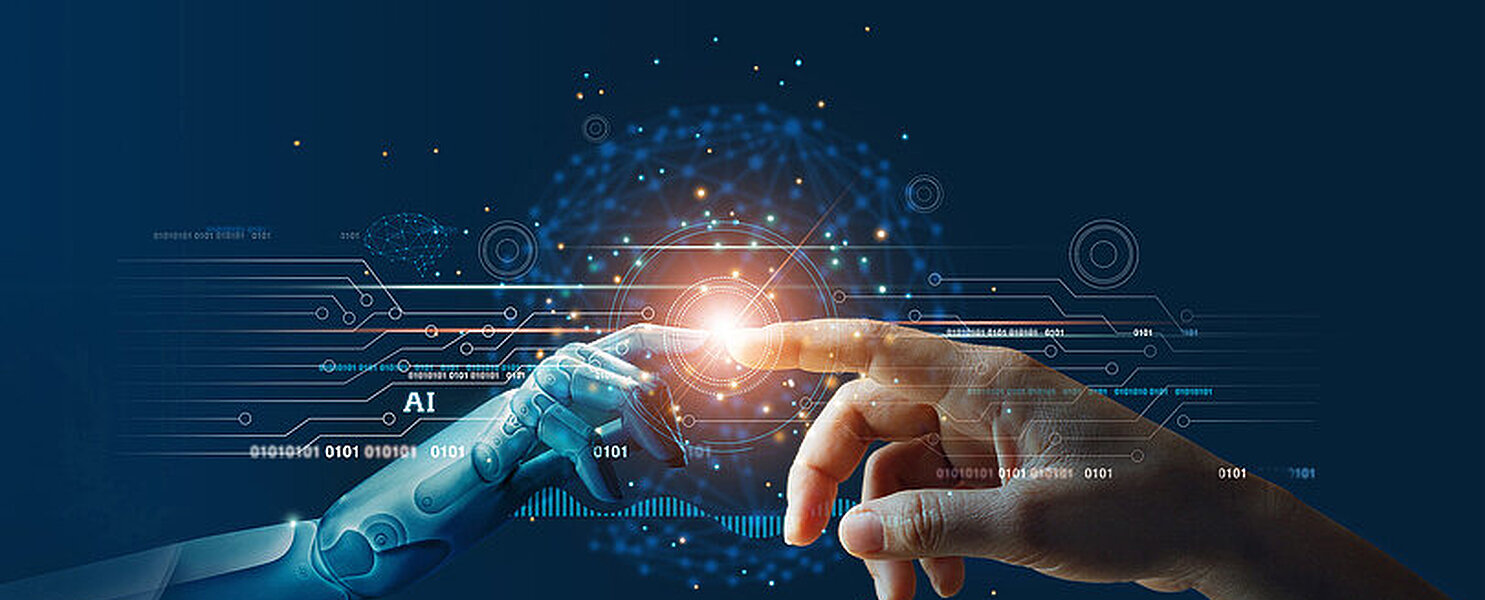 The new AI (Artificial Intelligence) sensation ChatGPT is a so-called 'chatbot'; a bot you can ask questions to and receive an immediate answer. GPT stands for 'Generative Pre-trained Transformer', meaning that the bot has been trained on millions of texts found on the internet.
Ask ChatGPT a question, and you will receive an extensive answer immediately; for example, 'How should I take care of my sanseveria?' ChatGPT provides an expert solution within seconds. The tool retrieves all relevant information from the internet and formulates the answer based on this. The big difference with Google is that Google only provides references to relevant pages: as a user, you still have to search for the answer. In the example: Google refers to pages about the maintenance of indoor plants but does not provide a direct response to the question. ChatGPT saves a user a lot of research.
Popularity record
No wonder ChatGPT has become very popular since its release. In five days, the chatbot already had more than a million users. In comparison: Facebook needed ten months, Instagram 2.5 months and Apple 74 days.
That is why Google sees the rapid rise of ChatGPT with regret and has called all hands on deck. Google is developing its chatbot, and that development is being accelerated.
The disadvantage is that a tool like ChatGPT does not think and takes over all information from the internet. It is possible that the answer contains complete nonsense or displays incorrect information. Searching with Google allows you to judge whether the page's information is meaningful and reliable. Then you can, for example, weigh the information of a scientist against the opinion of a housewife who has done 'research' herself...