05 February 2023
How can you use chatbots as a means to increase consumer engagement?
Back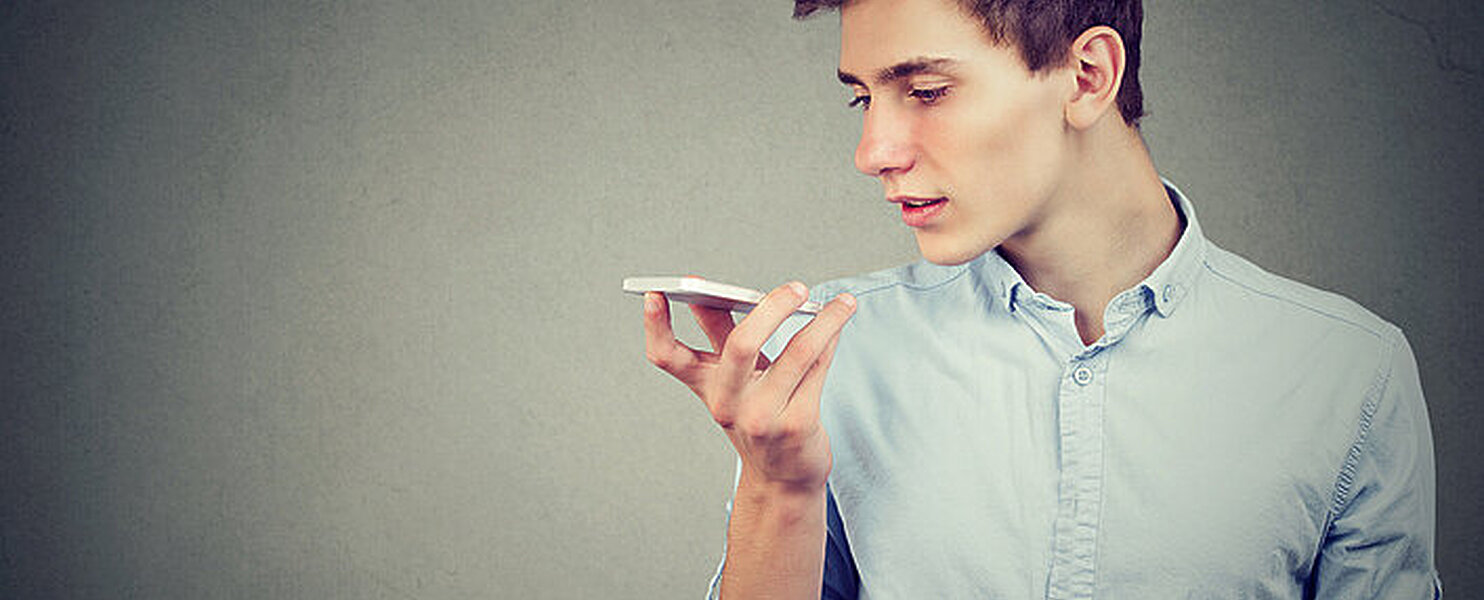 Companies use AI chatbots to gain a better understanding of consumer purchasing behavior and preferences. But chatbots are also increasingly being used as a personal trainer, nutritionist, financial advisor, career coach, or to increase the productivity of the helpdesk employee. Is this also something for your company?
Customers increasingly expect your business to be accessible anytime, anywhere. In response, chatbots are increasingly being deployed to improve customer contact and make frontline staff more productive. After all, artificial intelligence is increasingly able to answer a question or solve a problem. They can understand natural language, respond with answers that make sense, and even learn from our conversations to better understand us. In short, chatbots are becoming more and more human.
Using chatbots in customer service
There are several advantages to using chatbots in the 'Customer Service' department:
You can adapt chatbots to your company and the way you work. This way you give customers the feeling that they are talking to real people
Chatbots learn from previous contacts with customers and thus become better and more efficient
In addition, chatbots are available 24/7. Your customers will therefore always receive a quick and good answer to their (also complicated) questions about your products and services.
And does it work? According to a survey of customers in the insurance industry, 83% were satisfied with the support provided by an AI chatbot. And of e-commerce companies that use chatbots for intelligent product searches, product recommendations, inventory alerts, and post-purchase questions, 90% say they have experienced improvements in their operations, and more than 80% have seen improved customer conversation handling.
Experts therefore expect cost savings in retail, healthcare and banking to run into the billions.
However, there is a big "but". You have to tailor the interaction options and conversation to your customers. Based on good data management, the chatbot needs ongoing training in natural language processing (NLP) so that he/she can provide an accurate answer and understand the needs of the customer.
Google has been developing chatbots for several years and already has a chatbot that is the equal of ChatGPT, but has waited a while to launch. The reason given is that it wants to make the chatbot even more reliable. Now that 'Code Red' has been declared internally, Google will undoubtedly soon come up with its own chatbot that can do the same as ChatGPT, if not better. So to be continued.